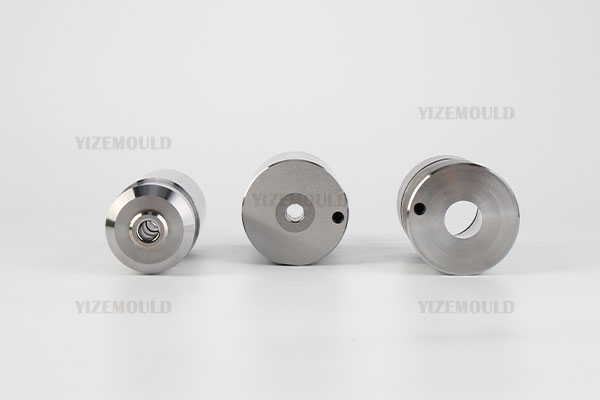 Carbide sleeve
Cheap factory. Custom tungsten carbide sleeve, bushing, bearing. Professional precision tungsten carbide components processing factory. tolerance ±0.002mm.
Yize Mold Co., Ltd. customizes various Carbide sleeve, carbide bushing, tungsten bearings, etc., as a superhard metal tungsten carbide has good wear resistance. In high-temperature and corrosion-resistant environments, tungsten carbide It also maintains good performance. It is a good choice for special-purpose mechanical equipment.
Carbide tungsten Application scenarios:
Excellent performance allows tungsten carbide to be used in some mechanical core components that work in extreme environments, such as mines, automobiles, ships, motors, oil, and gas, etc.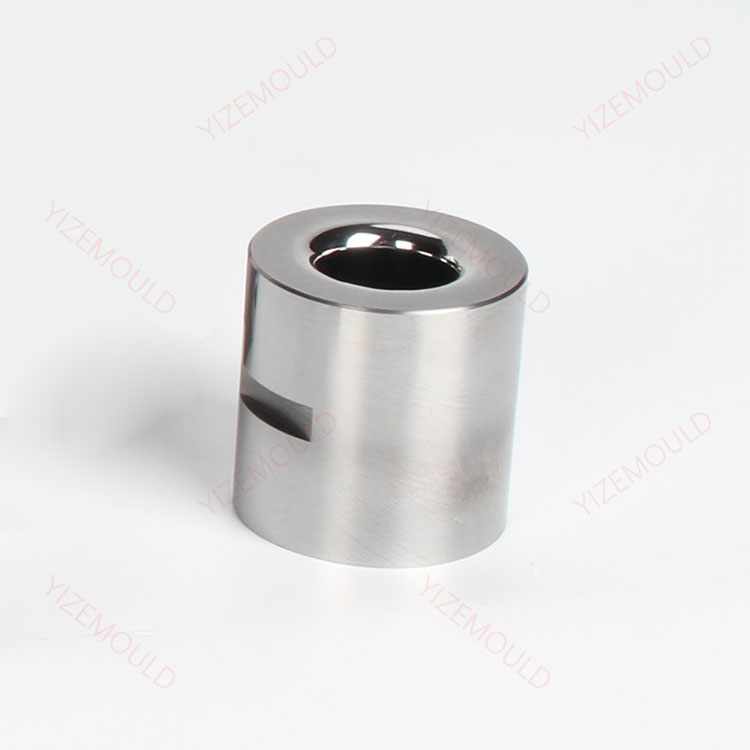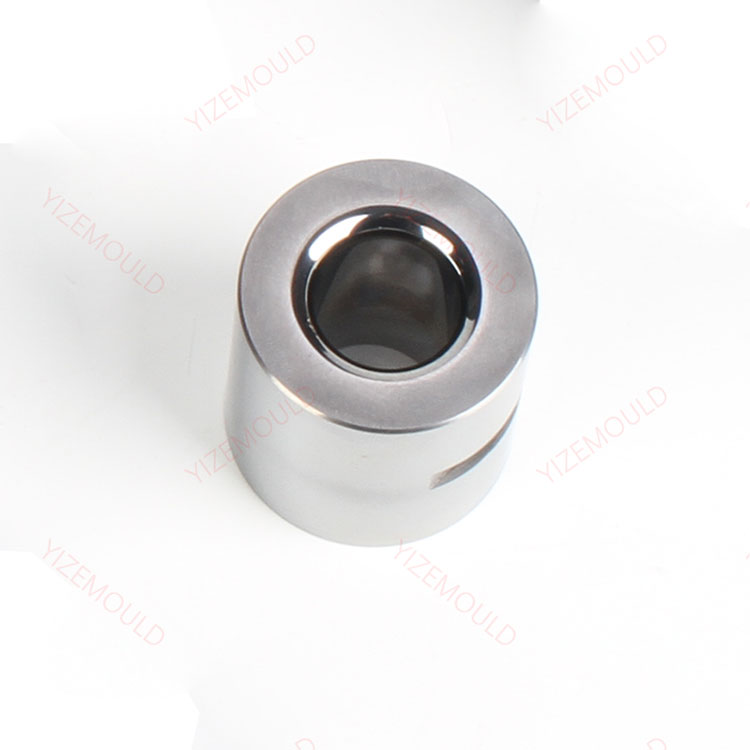 What support do you need?
Our company has a professional internal and external cylindrical grinding machine for processing tungsten carbide sleeves, and has many years of experience in processing engineers.
It can process internal and external circles with a concentricity of 0.002mm.
a coaxiality of 0.002mm.
a circular jump of 0.002mm.
a parallel verticality of 0.002mm.
Special-shaped holes, Inclined hole processing, gradient processing, etc., one piece minimum order, We are at your service and ready to assist you in any way we can.