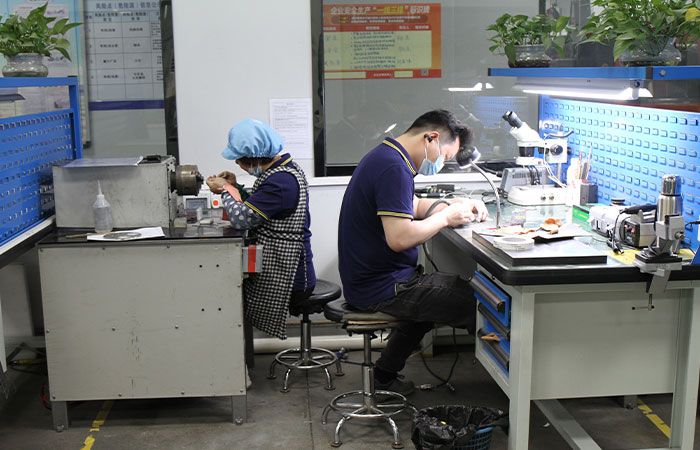 Tungsten carbide polishing
Cheap factory. Carbide polishing processing company, surface finish Ra0.012, polishing tungsten carbide surface, internal, micropore. And provide polishing test report.
Tungsten carbide polishing is crucial for parts that require a high degree of smoothness. CNC processing can achieve a smoothness suitable for low smoothness demands. For parts that require a higher degree of smoothness, WEDM processing can achieve the required size and surface roughness, or direct processing with mirror EDM finish to RA0.2 can be used. For high-precision smoothness, hand polishing or fluid polishing is recommended. (Please refer to the tungsten carbide polishing finish grade comparison table at the bottom of this article for more information.)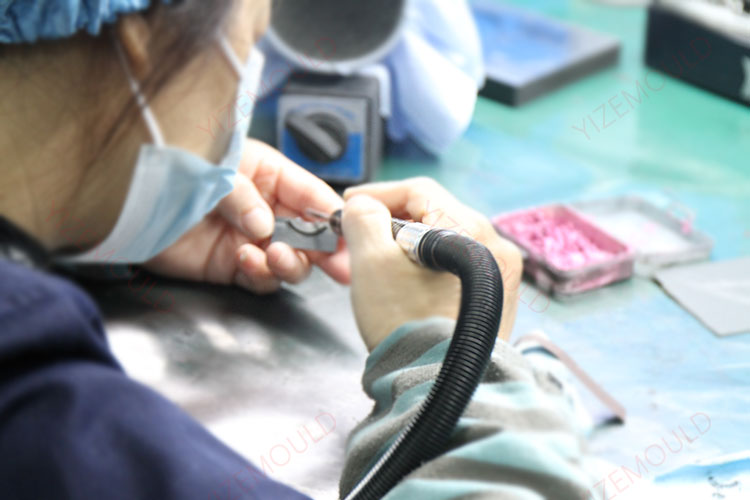 Manual Tungsten carbide polishing operation
When manually polishing tungsten carbide, we use various tools such as ultrasonic polishing machines, resin grinding wheels, and diamond grinding paste. We select different mesh sizes of polishing sandpaper based on the finish requirements. For finishes of Ra0.05, Ra0.02, and Ra0.01, diamond abrasive paste is necessary to achieve the desired level of smoothness.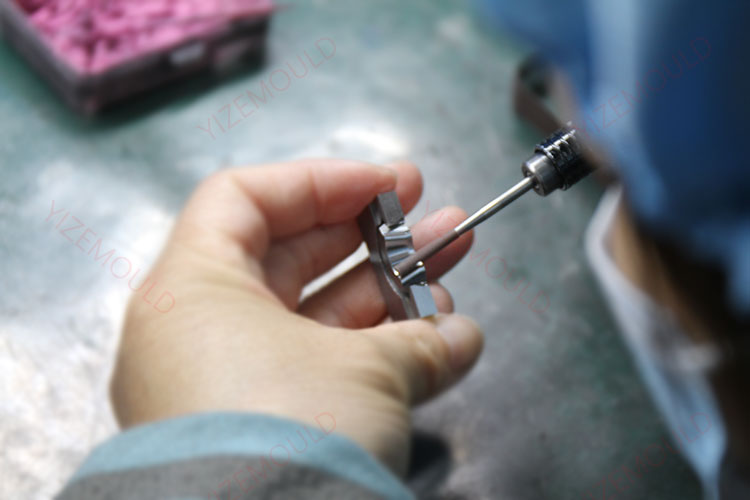 Polishing of shaped tungsten carbide products.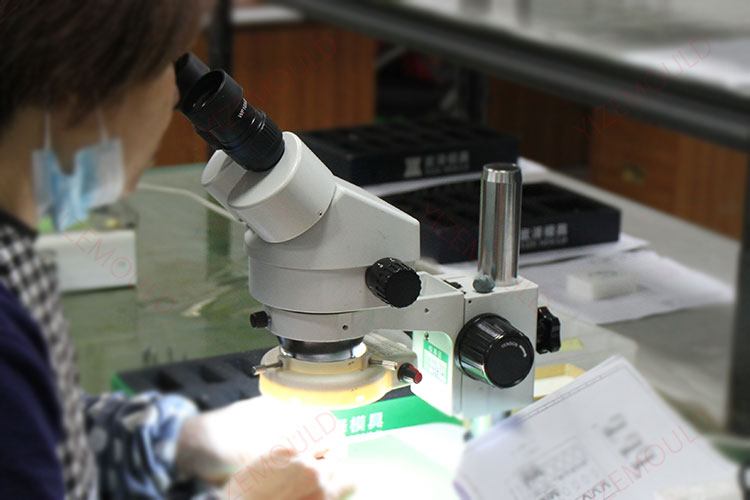 Check the appearance under the microscope after the tungsten carbide is polished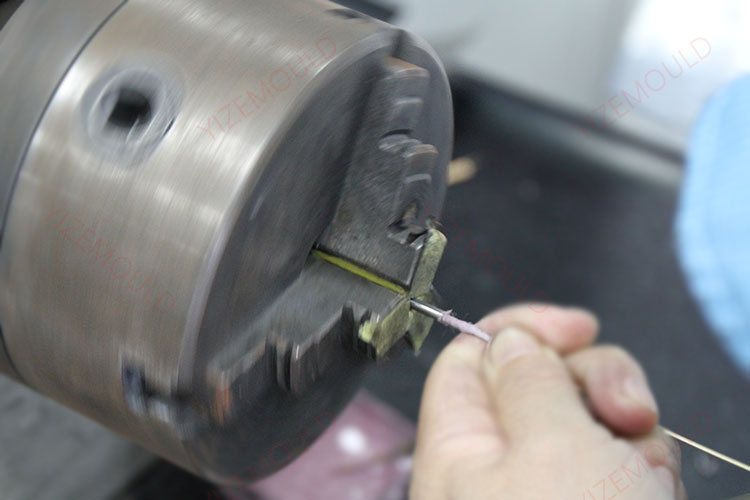 Round Carbide External Cylindrical Polishing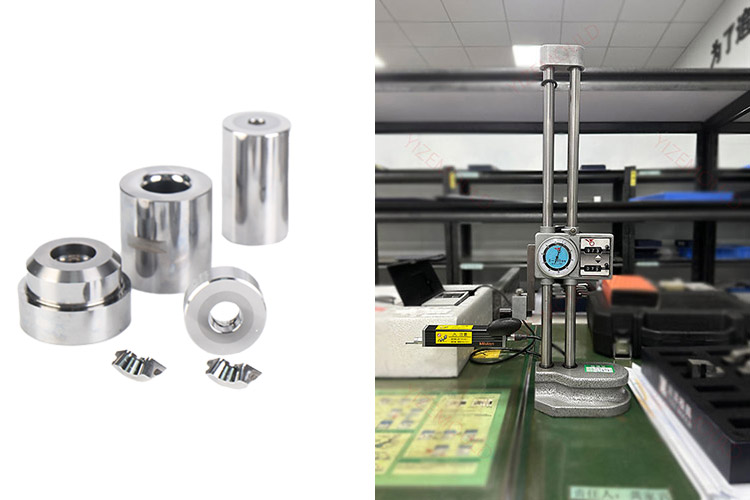 Carbide Polishing Products & Surface Roughness Tester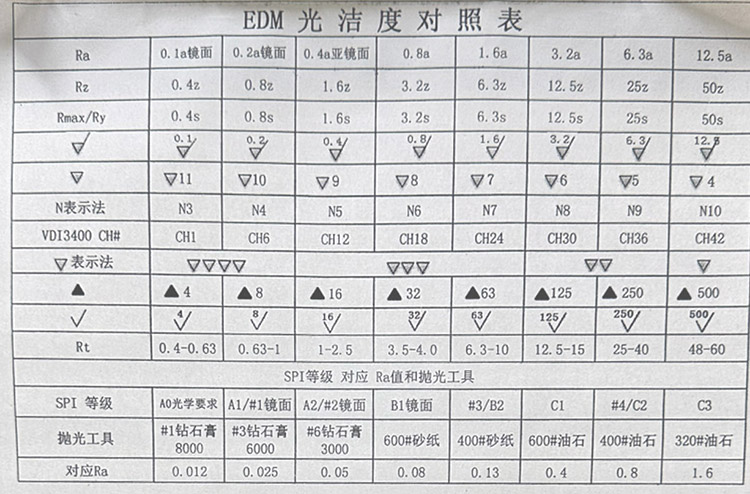 Precision polishing grade comparison table
In some cases, particularly for products with tiny holes or cemented carbide parts that require batch polishing, we use a fluid polishing process. We work with stable suppliers who specialize in fluid polishing to meet the specific requirements of these parts. This ensures that we can consistently deliver high-quality products that meet our customers' needs.
Yize Mold is a professional tungsten carbide processing manufacturer, providing a range of carbide processing services including grinding machine, CNC, electric discharge, slow wire, heat treatment, electroplating, and tungsten carbide polishing. We have complete testing equipment and adhere to strict quality control standards to ensure the highest level of quality for our products. We welcome you to contact us for more information or to schedule a consultation.