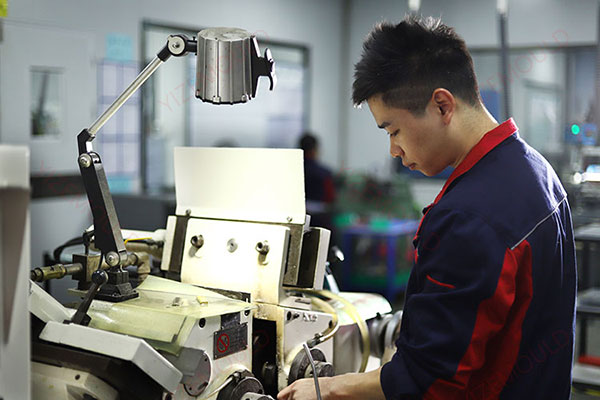 Carbide Centerless grinding processing
Cheap factory. Tungsten carbide Centerless grinding machine processing. Maintaining a tolerance level of ±0.001mm through the use of advanced equipment. One-stop service.
The carbide centerless grinding processing is renowned for its exceptional efficiency and precision, making it the ideal choice for batch production of hard alloy round parts.
This cylindrical grinding machine guarantees concentricity, coaxiality , true roundness, and other important features during the processing of large quantities of carbide parts. Our company's processing accuracy can reach ±0.001mm.
The synergistic effect of applying multiple processing procedures allows us to achieve enhanced efficiency, precision, and overall quality in our production processes.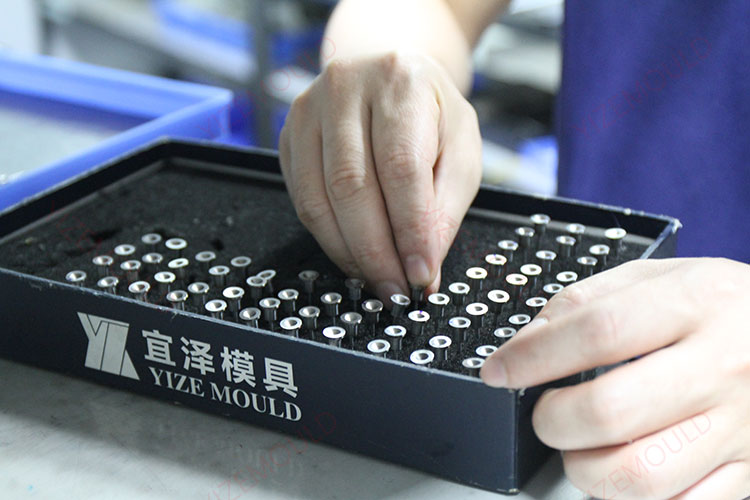 A Centerless grinding machine processes the head of the following carbide parts
At Yizemould, we take great pride in our state-of-the-art facilities, which include 9 precision Carbide Centerless grinding machines, which can handle batches of precision Carbide Centerless grinding processing. These machines are capable of handling batches of precision carbide centerless grinding processing, delivering exceptional results that far exceed those of ordinary outer circle processing equipment.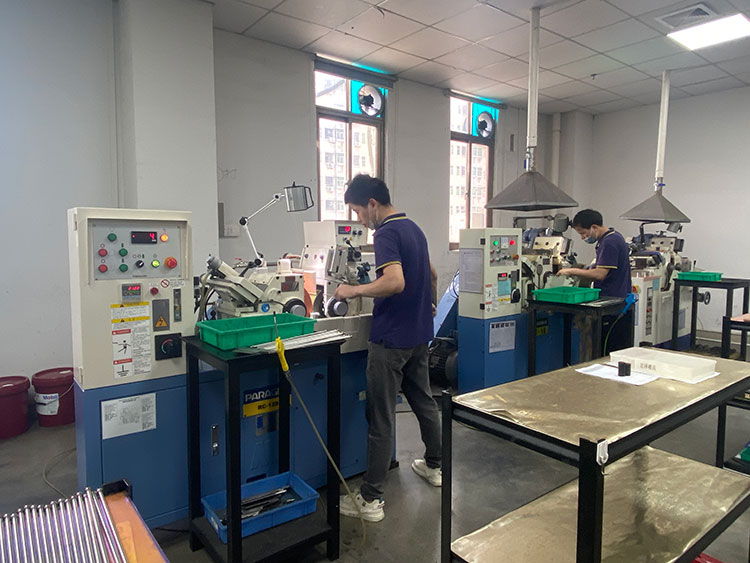 carbide centerless grinding carbide centerless grinding
Yize Mold has been at the forefront of carbide tungsten part processing since 2007, amassing over 16 years of unrivaled experience in this highly specialized field. We boast a vast array of advanced grinding equipment, including CNC, EDM, and WEDM machines, enabling us to process various round, square and special-shaped carbide parts with utmost precision and efficiency. Our team of skilled technicians is adept at polishing parts to a finish processing Ra 0.01, a testament to our unwavering commitment to quality.
Located in Chang'an, Dongguan, Guangdong, Yize Mold has access to a complete industrial chain and stable suppliers of raw materials and heat treatment. Our extensive network of reliable suppliers ensures that we have access to the highest quality materials, enabling us to produce parts that meet the most stringent industry standards. We welcome all inquiries and look forward to providing you with exceptional service.