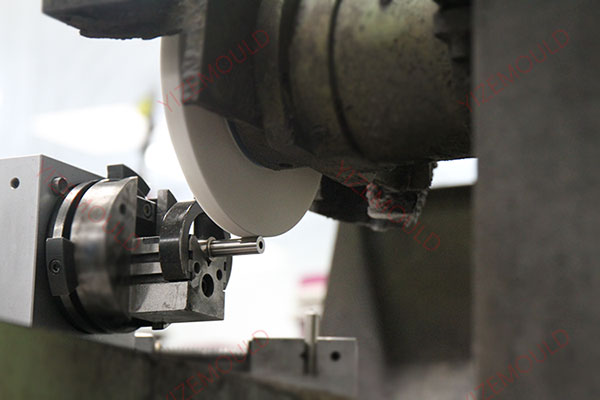 Carbide external grinding processing
Cheap factory. Our carbide external grinder is proficient in processing smaller carbide tungsten materials with exceptional precision. Accuracy ±0.001mm. Moq 1pcs.
Our carbide external grinder is proficient in processing smaller tungsten carbide materials with exceptional precision. Our diligent processing team is capable of maintaining a tolerance level of ±0.001mm through the use of advanced equipment and strict adherence to quality control standards.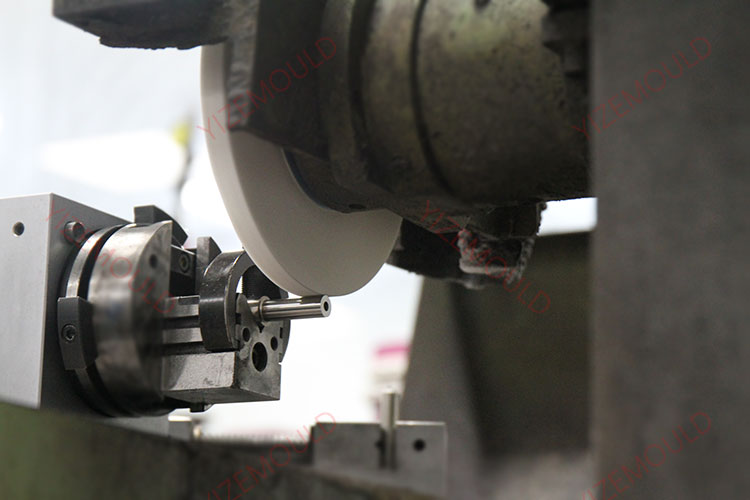 Carbide external grinding processing
To maintain adequate control over quality, we implement self-inspection procedures aimed at reducing both scrap and defective carbide parts during the manufacturing process.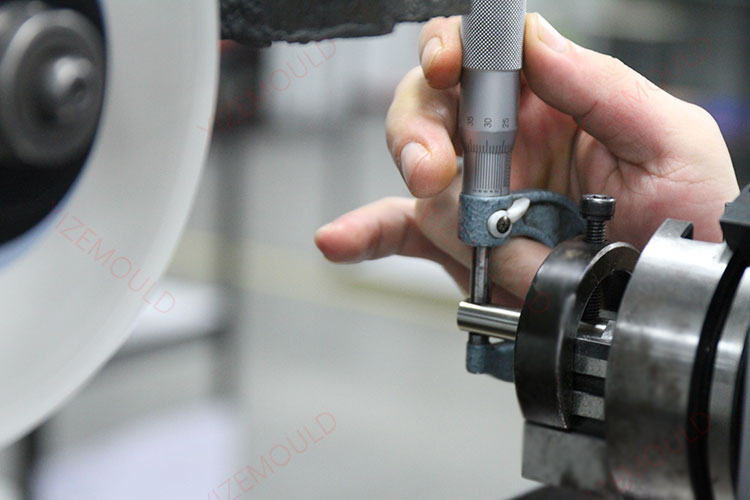 External grinding processing is a crucial element of our tungsten carbide part manufacturing process as it facilitates precise coaxlality and concentricity.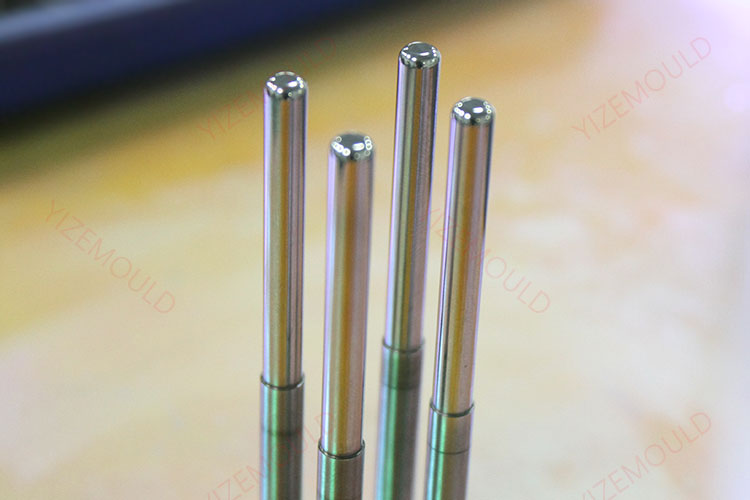 The cost of carbide external grinding processing is significantly lower than that of EDM, CNC, and WEDM techniques. At Yizemould, we prioritize efficiency and cost-effectiveness, which is why we always opt for the carbide external grinding process for our parts production in priority processing. We are capable of manufacturing the tiniest tungsten carbide parts, including the 0.02mm carbide round ejector and even conical-shaped parts with a surface tolerance of 0.02mm.
Yizemould prides itself as a bastion of professionalism in the manufacturing industry, specializing in the production of tungsten carbide materials. Our facilities boast of state-of-the-art machining equipment operated by seasoned workers with years of experience under their belts. With such a formidable combination, we can guarantee not only exceptional quality but also punctual delivery.
Our tungsten carbide parts are crafted with the utmost precision, with tolerances as minute as 0.02mm – 0.002mm. We humbly request that you kindly furnish us with your drawings, and we will utilize our vast knowledge and expertise to extend to you unparalleled service.