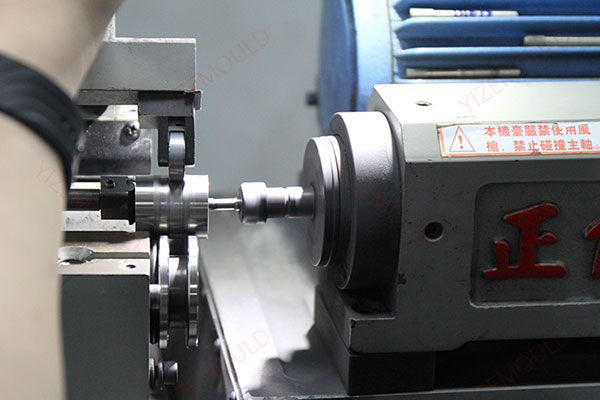 Carbide internal grinding machine processing
Cheap factory. We use internal grinding machine processing tungsten carbide parts, achieving a tolerance of ±0.001mm.For instance, use WEDM for processing through holes.
We typically utilize various manufacturing methods to process carbide tungsten parts, achieving a tolerance of up to ±0.001mm.
However, we employ alternative manufacturing techniques based on different hole sizes, styles, and locations in certain circumstances. For instance, we utilize Electrical Discharge Machining (EDM) for processing blind holes and WEDM for processing through holes. In these instances, the acceptable mixed tolerance is 0.06mm, while the specified thickness remains at 0.6mm.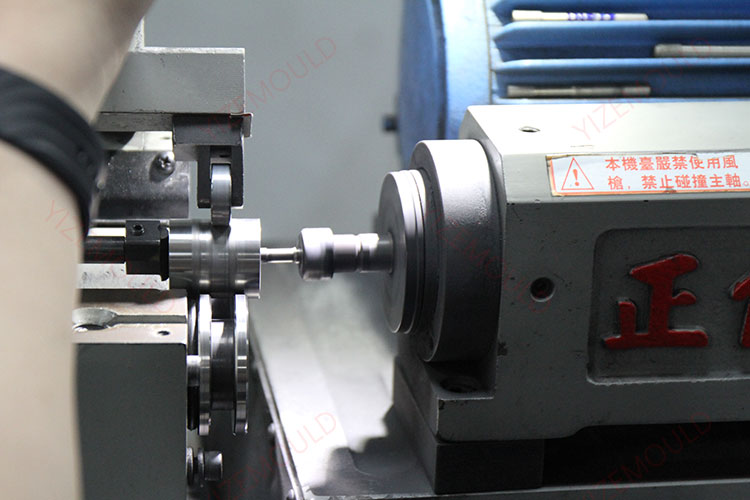 Carbide internal grinding machine processing
Our highly skilled team boasts extensive experience in the precise manufacturing of carbide parts, allowing us to exert meticulous control over production quantities and achieve exceptional levels of efficiency.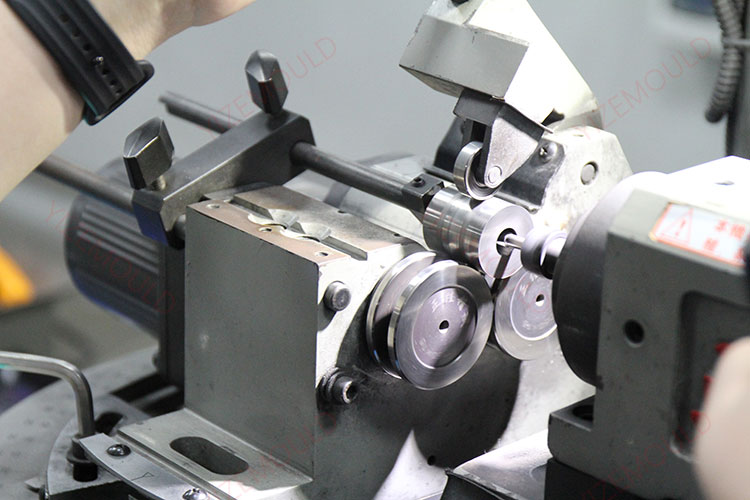 To ensure the production of high-quality carbide parts with enhanced functionality, we employ a comprehensive manufacturing approach encompassing a minimum of two distinct processing techniques. Particularly, for carbide parts that incorporate HSS (High-Speed Steel) components through inlaying, we meticulously execute over ten specialized manufacturing methods. By strictly adhering to rigorous standards throughout the entire production cycle, we diligently uphold the quality criteria necessary to deliver superior and reliable products.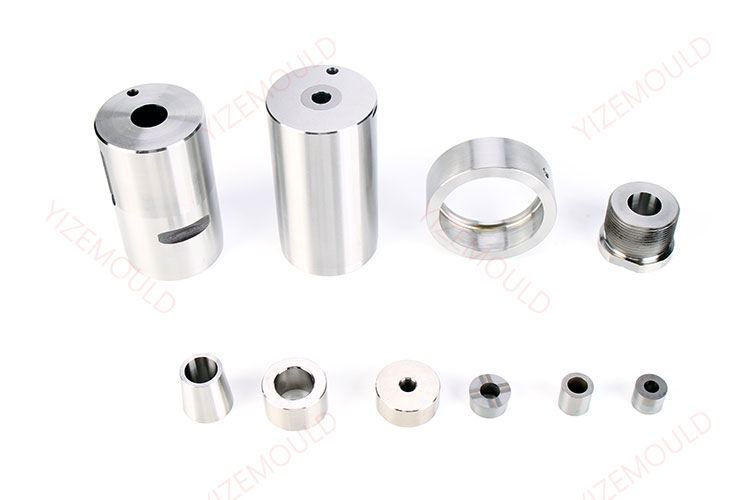 We specialize in precision machining of carbide materials, including fine holes, inclined holes, stepped holes, internal and external threads, blind holes, through holes, and special-shaped holes. Our company was established in 2007 and currently employs 140 skilled professionals. We boast a comprehensive range of carbide processing equipment and testing facilities. Please feel free to reach out to us for any inquiries or consultations.