Yize Mould at Intermold Japan 2019: Consolidating and Expanding Market
July 23, 2023 view: 1,430
In 2019, Yize Mould had the honor of participating in the Intermold Japan 2019 exhibition in Japan. To ensure the smooth progress of the exhibition, we specially organized a team […]
In 2019, Yize Mould had the honor of participating in the Intermold Japan 2019 exhibition in Japan. To ensure the smooth progress of the exhibition, we specially organized a team consisting of the Japanese department, including an employee from Japan. With his help, we made remarkable progress in communicating with local Japanese companies.
As a company co-founded by Japanese and Chinese investors, Yize Mould always had the same requirements on tungsten carbide components quality as the local parts processing standards. Therefore, joining this Japan exhibition was of great significance to us. During the exhibition, we showed our company's latest mold and tungsten carbide components technology and solutions to visitors from all over the world and shared our experience and expertise in the industry with them.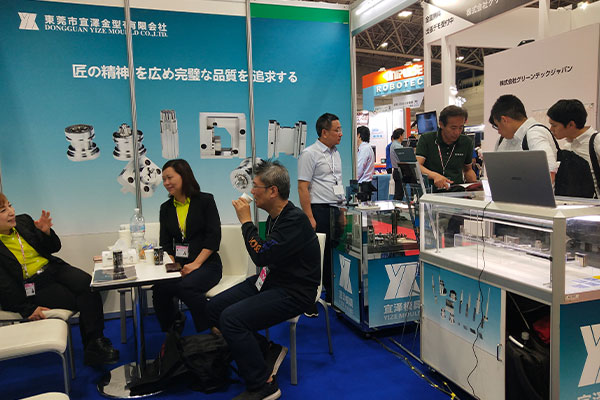 Through the interaction with potential customers and partners, we found that many local Japanese companies expressed strong interest in our products. After the exhibition, we actively arranged visits to these companies, further deepening the cooperation between each other. This exhibition not only consolidated our position in the Japanese market but also laid the foundation for us to develop new business partners on tungsten carbide components.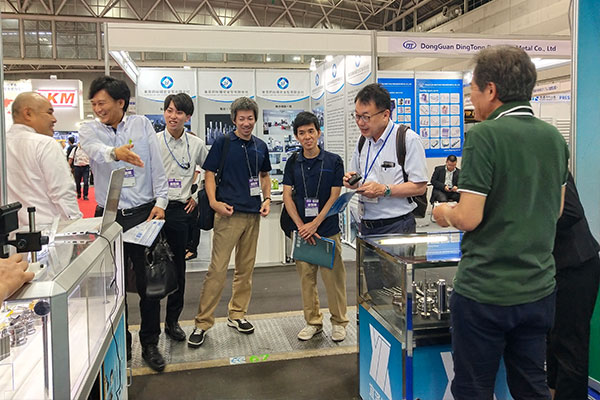 Yize Mold has always been committed to providing high-quality furniture products and excellent customer service. We knew that in the context of fierce competition in the global market, it was very important to establish a good cooperative relationship with local companies. Therefore, we continued to strengthen cooperation with Japanese companies and improved our technical strength and innovation capabilities to meet the changing needs of customers.
To sum up, participating in Intermold Japan 2019 was a very meaningful event for Yize Mold. Through the exhibition, we consolidated our position in the Japanese market, expanded cooperation with local companies, and laid a solid foundation for future exhibitions. We continued to work hard to provide customers with better products and services and became a leader in the mold industry enterprise.