Machining of tungsten carbide needles with a diameter of 0.02mm
August 22, 2023 view: 1,553
Cheap factory. Our company specializes in machining ultra-fine tungsten carbide punch with a minimum diameter of 0.02mm, using tungsten steel rods with a diameter of 0.02mm. Tungsten steel punch are important components
Our company specializes in machining ultra-fine tungsten carbide punch with a minimum diameter of 0.02mm, using tungsten steel rods with a diameter of 0.02mm. Tungsten steel punch are important components in hardware stamping molds, and they have higher requirements for tungsten carbide punch in high-precision products.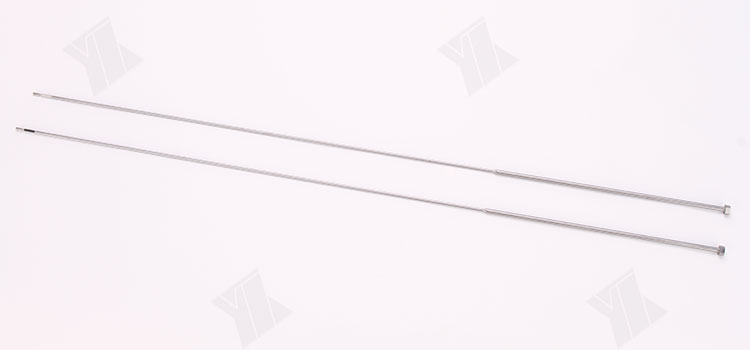 Tungsten carbide has high hardness, with a hardness ranging from 85 to 95 HRA, equivalent to 68 HRC to 81 HRC. It possesses characteristics such as high wear resistance and corrosion resistance, making it an excellent material for punch with a long lifespan.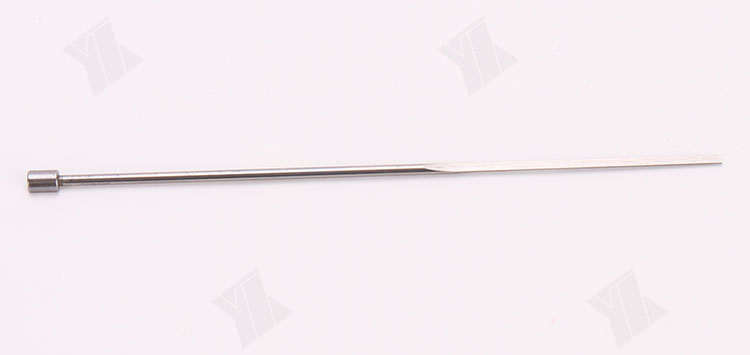 We can customize the processing of raw materials according to customer requirements and provide material certifications.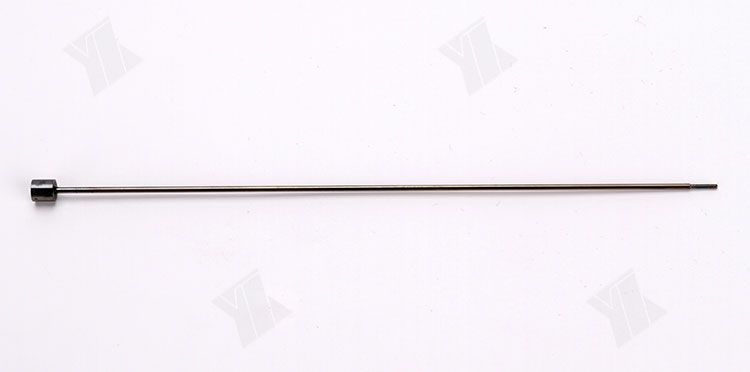 The grinding angle of the product can range from 10° to 90°. It can be ground at one end or both ends, with a cylindrical shape. The tip can be processed to a flatness of 0.02mm, and it can also be chamfered or processed into various shapes.