Roundness 0.001 detection jig for tungsten carbide round pins machining
August 16, 2023 view: 1,507
Cheap factory. When machining some mold components, we encounter small blind hole machining and have high requirements for the depth tolerance of the holes. In such cases, it is necessary to make a detection jig with tungsten carbide round pins
When machining some mold components, we encounter small blind hole machining and have high requirements for the depth tolerance of the holes. In such cases, it is necessary to make a detection jig with tungsten carbide round pins to measure whether the machining meets the required dimensions. When there is a high requirement for the roundness of the hole, the tungsten carbide round pins also need to have corresponding roundness. We can manufacture and detect tungsten carbide round pins with a roundness of 0.001mm.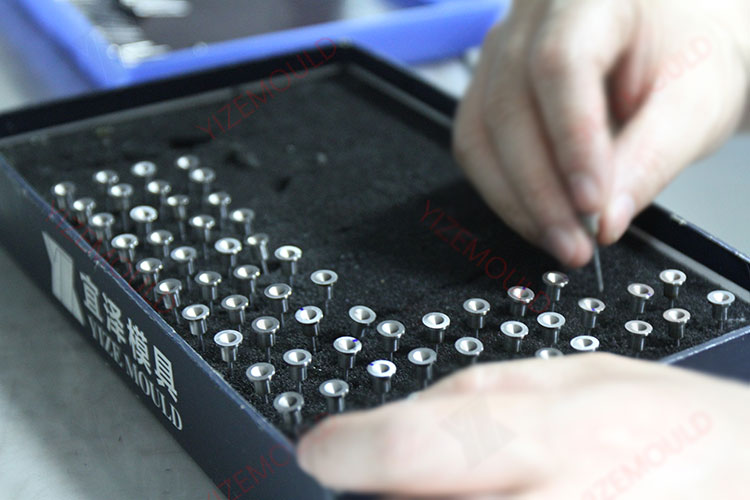 Because tungsten carbide round pins have excellent wear resistance and do not produce significant wear during detection, they are a good choice for mass part inspection. We have also used other mold steel materials to make detection jigs, but they quickly wear out during use, causing some difficulties in measurement.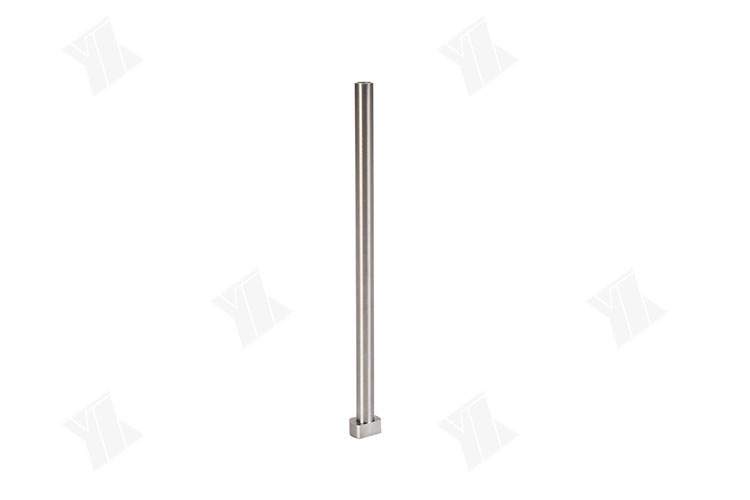 In addition to being used as detection jigs, tungsten carbide round pins are also frequently used as stamping mold components, stretching mold components, mechanical components, etc. They often have requirements such as roundness, concentricity, dimensional tolerance, parallelism, perpendicularity, and hardness, which are designed according to actual usage conditions.
Our company provides manufacturing of tungsten carbide round pins, as well as machining of tungsten carbide with different shapes and product requirements. The minimum machining size for tungsten carbide round pins is 0.02mm, with a tolerance of ±0.001mm. For more details, please contact us.