Selection of cold heading die materials
August 24, 2023 view: 1,119
In the forming process of fasteners, cold heading (extrusion) technology is a primary manufacturing process. Cold heading (extrusion) belongs to the category of metal forming under pressure. In production, external […]
In the forming process of fasteners, cold heading (extrusion) technology is a primary manufacturing process. Cold heading (extrusion) belongs to the category of metal forming under pressure. In production, external force is applied to the metal at room temperature, causing it to take shape within a predetermined die. This method is commonly known as cold heading.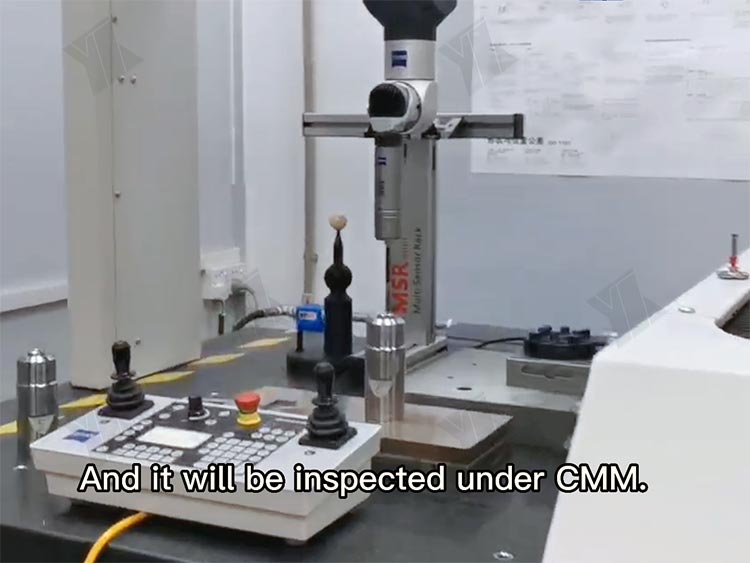 Many fasteners are formed using cold heading dies. Cold heading dies endure intense punching loads, and the concave die surface experiences high compressive stress. Therefore, die materials are required to have high strength, toughness, and wear resistance.
After heat treatment, the surface of cold heading dies must have high hardness, while the core must possess good toughness. This way, the surface can offset the stress endured during the cold heading process.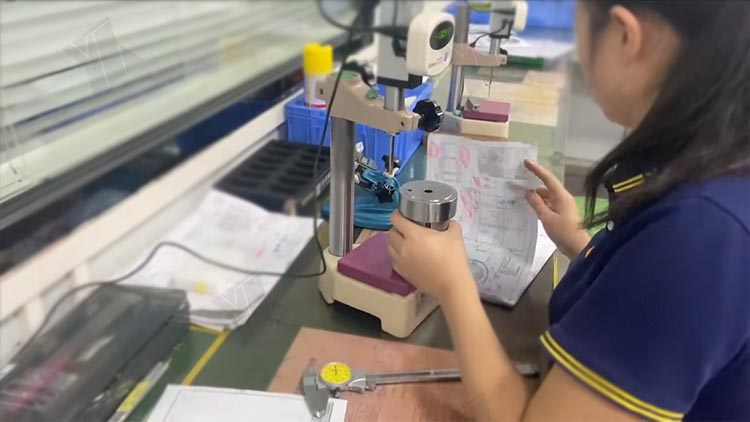 For cold heading dies with long service life requirements, high-alloy die steels (such as Cr5MolVCr12, Cr12MoV, 7CrMo2V2Si, etc.), high-speed steels (such as W6Mo5Cr4V2, W18Cr4V, powder high-speed steel, etc.), tungsten carbide, or hard alloys with higher cobalt content and better toughness are used for manufacturing. To enable the dies to withstand high impact loads, a block-inserted die structure is commonly employed. The die jacket is made of high-toughness alloy structural steel or hot work die steel like 4Cr5MoSiV1, with a hardness of approximately 45 HRC after heat treatment. High-hardness inserts for cold heading dies are made of high-alloy die materials and are inserted into the jacket using cold pressing (cold heading machine) or hot pressing methods to ensure a tight fit. The jacket applies certain compressive stress to the insert, thereby extending the die's service life.