Hardness testing of tungsten carbide parts
August 23, 2023 view: 1,144
Hardness testing is an important inspection process for tungsten carbide parts during manufacturing. When it comes to hardness requirements, how should they be tested? After all, tungsten carbide is chosen […]
Hardness testing is an important inspection process for tungsten carbide parts during manufacturing. When it comes to hardness requirements, how should they be tested? After all, tungsten carbide is chosen for its high hardness characteristics.
Customers typically specify hardness requirements through the following methods:
Explicit requirements: Specify the use of tungsten carbide grades such as K10, YG8, or C2 without specifying a particular manufacturer.
General requirements: For applications in hardware molds, such as punch or stretch die components, the tungsten carbide manufacturer recommends based on their experience.
Specifying a tungsten carbide manufacturer and grade while the processing manufacturer provides material certification.
Hardness data requirements: For example, specifying a hardness greater than 92 HRA.
Specific hardness requirements: For instance, a customer requests a final product hardness of 92 HRA with a tolerance of ±1 HRA. In such cases of strict hardness requirements, we typically communicate with the customer after producing trial samples to establish a measurement method. This involves sending our measurement method to the customer, confirming a unified measurement standard, and sending the trial samples to the customer for measurement. They then compare the measured values with the agreed standard to assess measurement errors. This approach ensures the desired hardness is achieved. During measurement, it is important to label the specific measurement location on the part.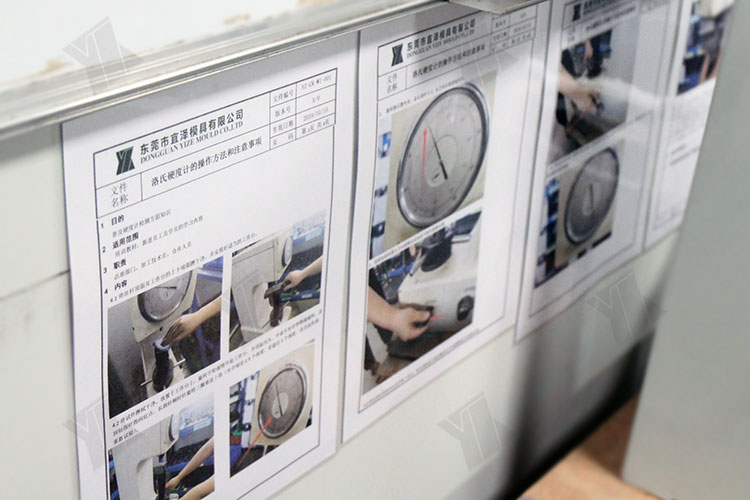 Hardness Tester SOP
The Chinese national standard GB3849-83 specifies the Rockwell hardness test method for tungsten carbide. The HRA scale is used. The surface of the test specimen should be smooth without significant machining marks. The specimen thickness should be less than 1.6mm. During the test, the centers of adjacent indentations should be within 2mm, and the center of an indentation should be within 1mm of the specimen edge. The test method is the same as the Rockwell hardness test for metals. The hardness tester should be calibrated using hardness blocks close in hardness to the test specimen. Three measurements are taken and averaged. If the measured hardness deviates from the standard value by more than ±0.5 HRA, the instrument should be calibrated. If the deviation falls within ±0.3-0.5 HRA, the measured hardness value should be adjusted accordingly.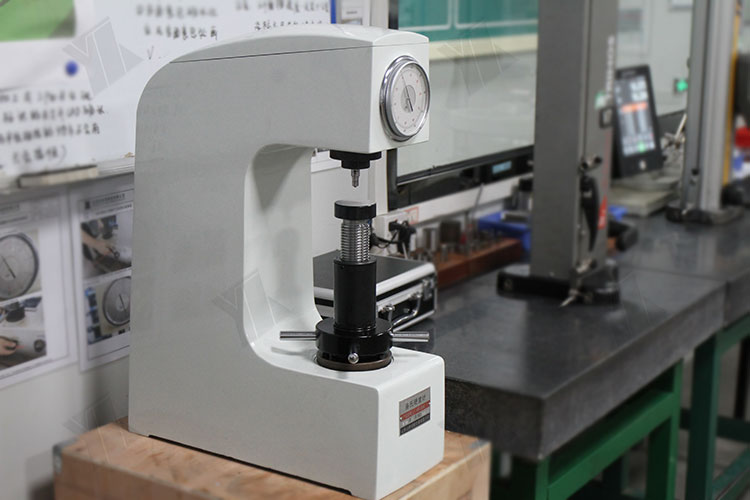 We are a professional carbide parts processing factory that provides full processing and testing services for precision carbide parts. Welcome to contact us.