Customized and application of tungsten carbide rolls
August 22, 2023 view: 1,317
Mill rolls are tools that induce plastic deformation in metals, and they are crucial consumable components that determine the efficiency and quality of rolled materials in rolling mills. They apply […]
Mill rolls are tools that induce plastic deformation in metals, and they are crucial consumable components that determine the efficiency and quality of rolled materials in rolling mills. They apply pressure to the steel material through the rolling action of a pair or set of rolls. The main requirements for mill rolls are the ability to withstand dynamic and static loads during rolling, as well as the effects of wear and temperature changes. Tungsten carbide rolls, made of carbide materials, possess high hardness and wear resistance, making them ideal tool materials. They are primarily used for processing and shaping steel in the steel industry and find wide applications in steelmaking, steel rolling mills, non-ferrous metal smelting, and other fields.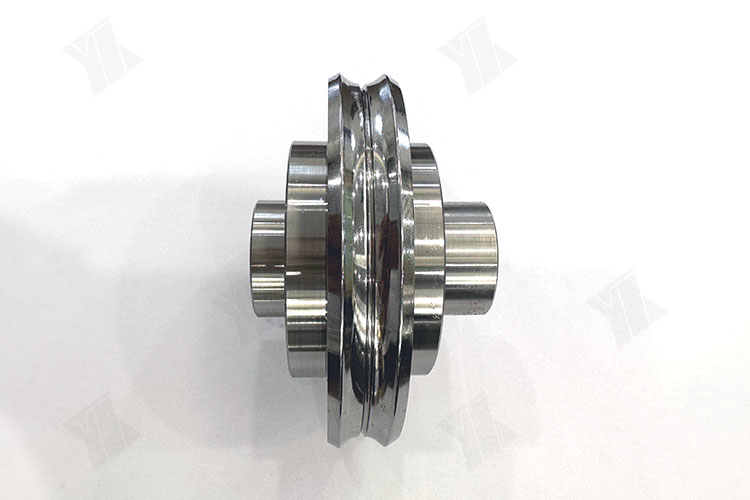 The production of mill rolls is designed according to the requirements of the intended product. Tungsten carbide rolls offer several advantages over rolls made of other steel materials:
Excellent wear resistance: Due to their high hardness and smooth surface, tungsten carbide rolls exhibit exceptional wear resistance. They experience minimal wear during the rolling process, thus prolonging their service life.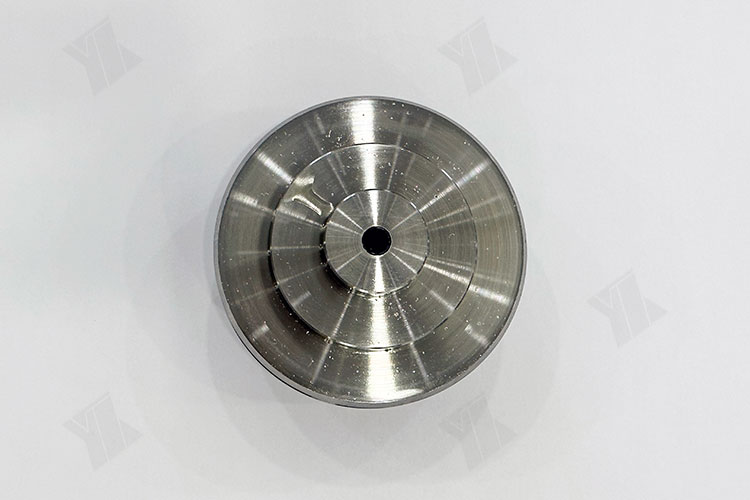 Superior rolling performance: The smooth surface and high hardness of tungsten carbide rolls result in smooth and high-quality surfaces of rolled steel. As a result, they are widely used in steelmaking and rolling mills, contributing to improved steel quality and efficiency.
Cost-effective for mass production: The excellent wear resistance of tungsten carbide rolls extends their service life and reduces the frequency of replacements, thereby lowering production costs. In addition to these advantages, tungsten carbide rolls also possess other desirable features such as good corrosion resistance and high-temperature stability.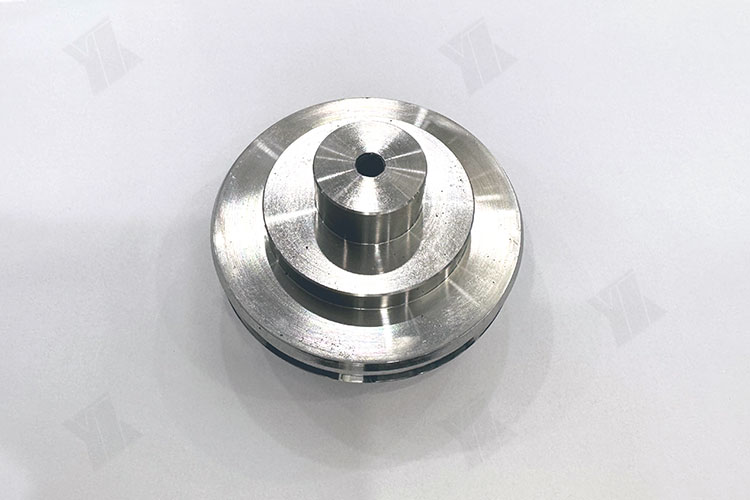 These advantages have led to the widespread application of tungsten carbide rolls in the steel industry. However, there are also some considerations to be aware of. Due to their high hardness, improper usage of tungsten carbide rolls can cause damage to the rolling mill equipment. Additionally, regular maintenance and replacement of the rolls are necessary to ensure optimal rolling quality. As an essential tool for rolling, tungsten carbide rolls play a crucial role in the steel industry. Their excellent wear resistance, superior rolling performance, and cost-effective characteristics make them valuable. To maximize the benefits of tungsten carbide mill rolls, it is important to strengthen their maintenance and management to ensure their smooth operation.
Yize Mold provides comprehensive machining services for carbide wear parts with various equipment, experienced technicians, and well-established inspection devices and processes. Feel free to contact us for more information.